2017 NBA Awards Predictions: Who'll win Rookie of the Year, MVP, and more
Basketball is back, and if you're like me, it's not a moment too soon. (I'm about three more Giants three-and-outs from contracting permanent Manning Face.)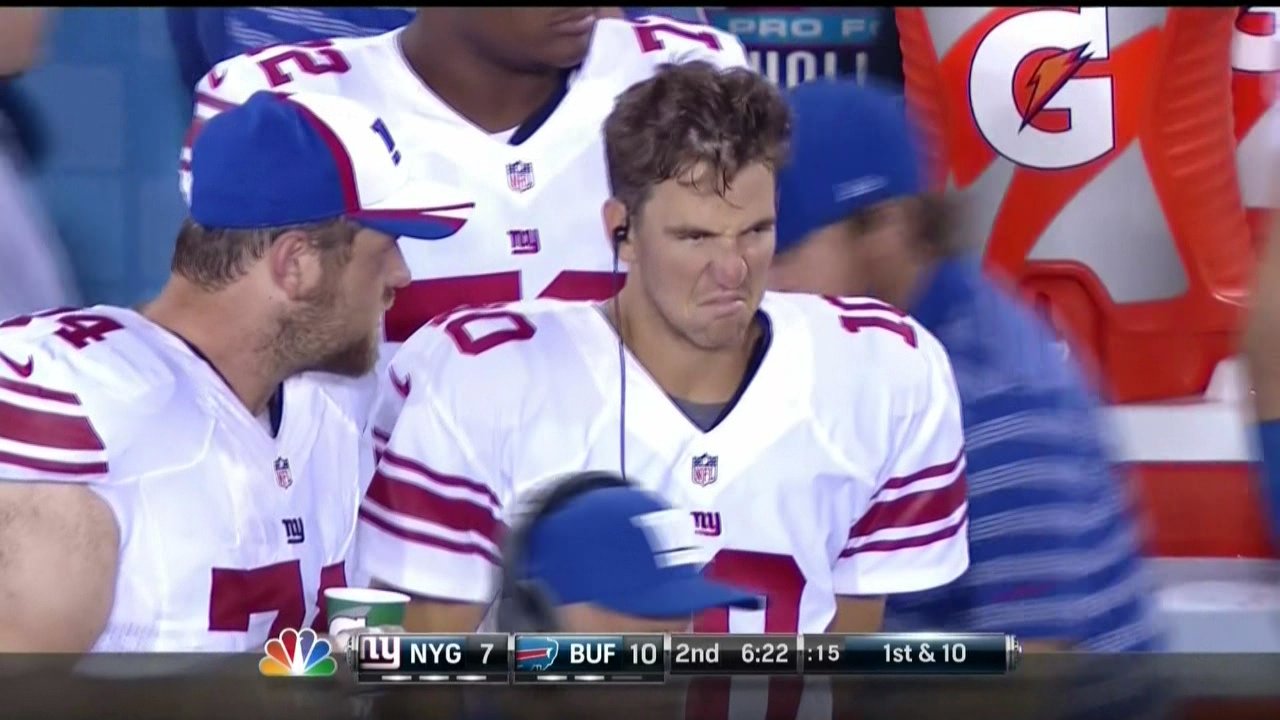 The NBA has had a dream-like run over the past few years, as superstar movement has made each new season must-watch, and after CP3, Paul George, 'Melo, Gordon Hayward and Kyrie Irving, among others, changed unis, this year is even more well-anticipated.
Related: Which players are on the verge of a breakout?
The season tips off on October 17, so to get you ready, we're running down our picks for the biggest postseason awards:
Rookie of the Year: Ben Simmons
Yeah, you forgot about him, right? The 21-year-old will finally get the chance to show off his statsheet-stuffing skillset with the Sixers this season, after being a victim of the "Process" last year.
Runners-up: Lonzo Ball, Dennis Smith Jr., Jayson Tatum
We think he'll edge out Big Baller Boy, the electric Dennis Smith Jr. (did you see the kid in Summer League? He looks like '09 Derrick Rose), and the C's Jayson Tatum (who looks like '00 Paul Pierce), for the award. Notice how this year's No. 1 overall pick Markelle Fultz is conspicuously absent from our list. He'll have an impact–we just don't think he'll finish above those guys.
MVP: Kawhi Leonard
Runners-up: LeBron James, Kevin Durant, Giannis Antetokounmpo
One of the side effects of superteams is that it forces MVP candidates to share the load and sometimes, become regular players. Just take a look at Klay Thompson, who disappears at times simply because the Warriors are so loaded.
Russell Westbrook isn't likely to repeat after Carmelo Anthony and Paul George joined the squad, and James Harden will share point guard duties with Chris Paul. So, we think the Quiet Superstar, Kawhi Leonard, will take home the Maurice Podoloff bust. Kawhi has only gotten better and better every year he's been in the league, and if it weren't for Westbrook breaking a 55-year-old record held by Oscar Robertson, he might've taken it home last year.
As you can see below, guys without other superstar help have better MVP odds this year:
Kawhi Leonard, Spurs: 11/2
LeBron James, Cavaliers: 6/1
Kevin Durant, Warriors: 8/1
Giannis Antetokounmpo, Bucks: 9/1
Kyrie Irving, Celtics: 9/1
James Harden, Rockets: 10/1
Russell Westbrook, Thunder: 14/1
-Odds from mytopsportsbooks.com
We think LeBron's value will be even more apparent without Kyrie this season (especially if he goes 27-8-8 again and leads the Cavs to another 50-plus wins), and we think KD will have the type of alpha-dog season that gets him consideration as well.
Watch out for the Greek Freak, too–he'll put up crazy numbers and could have the Bucks contending for a top spot in a weakened East.
Coach of the Year: Michael Malone, Denver Nuggets
This one is tough to predict, and there aren't many obvious candidates to start the season, but we're going with the defensive-minded Malone, who should have his young-but-talented 12-pack of Nuggs ready to take their first dip into the playoffs (do the playoffs taste like honey barbecue?). If Denver can push for a top-five seed in the loaded West, that could be enough to get Malone consideration for the award. And with Nikola Jokic, Gary Harris, Will Barton and Jamal Murray, this club just might get there, despite being under the radar.