EIi Manning is now in another game on a different level, coaching fourth-grade girls basketball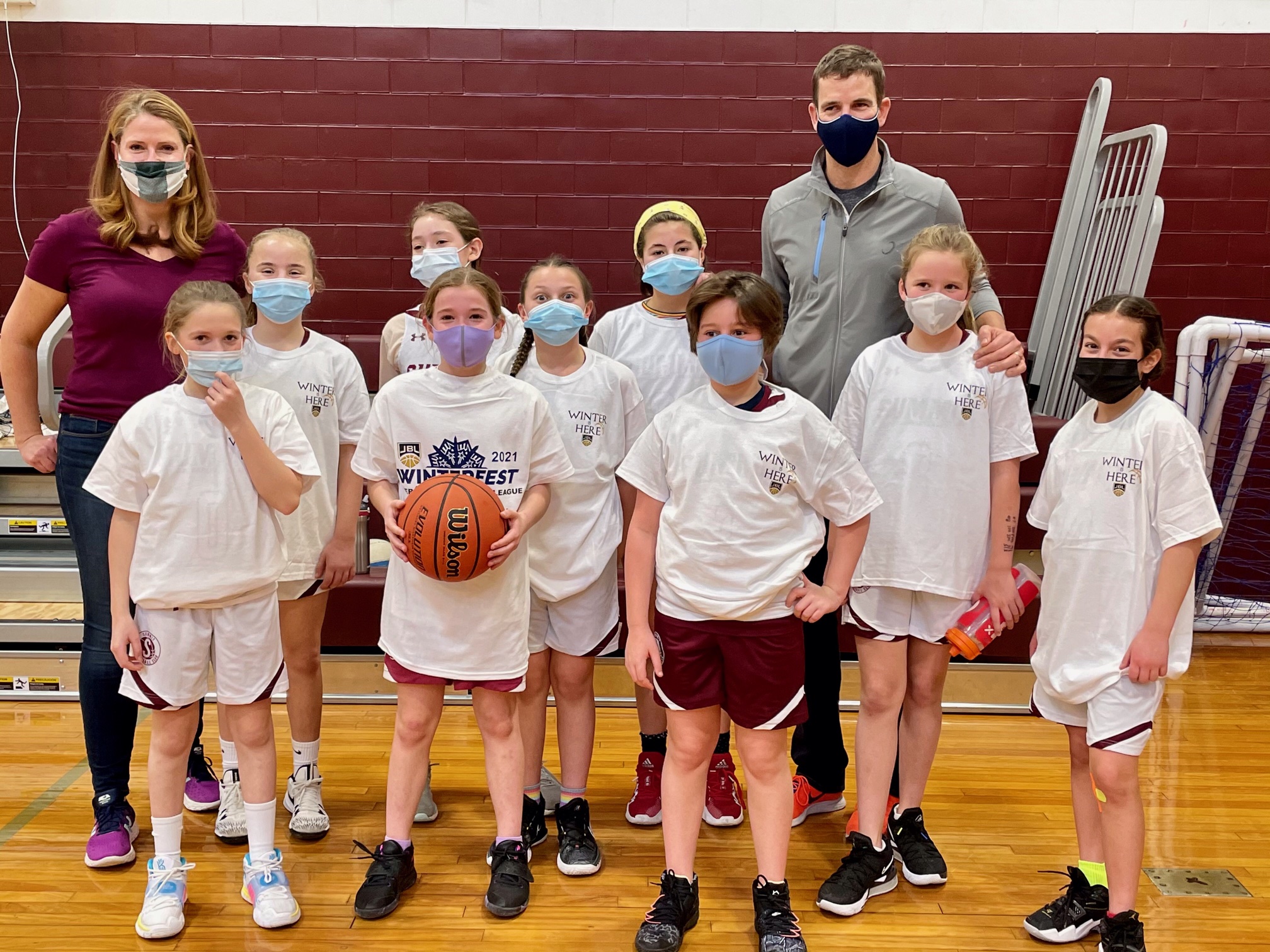 By: Joel Alderman
Eli Manning just completed his first season as a retired National Football League quarterback. However, he is still somewhat active in sports, only in a game other than football and on a much different level than the NFL. The former New York Giant quarterback is an assistant basketball coach for his daughter Ava's fourth-grade travel team in Summit, New Jersey.
After Ava made the squad in tryouts head coach Kristine Nukk invited Manning to join her staff.
He agreed. but on the condition that he would be "the guy in charge of plays. I've been known to run a play or two in my life," he pointed out.
No stranger to basketball
At Isidore Newman High School in New Orleans Eli picked up four letters in basketball and two in baseball as well as four, not surprisingly, in football. At the University of Mississippi, or Ol Miss, as they say, he concentrated on the gridiron game.
But he continued to enjoy the hoop sport and he and his brother Peyton, who was first to retire in 2016, like to go at it one-on-one. A video of the two competing and laughing surfaced last year. They were playing Knockout, a game that goes by other names in various areas. Here are the general rules as found on BasketballForCoaches.com:
Every player gets into a single line. The first two players have a basketball. Players must shoot until they score. If the person behind you scores before you, you're out. If you score before the player behind you, join the end of the line."
Now take a look at the video of Manning vs. Manning.
In the video, Peyton begins the game of Knockout by taking the first shot and missing. Then, Eli proceeds to do the same, with Peyton switching to play defense on his younger brother. It appeared that both were having loads of fun, with Eli laughing throughout.
What kind of a coach is Eli?
On a more serious note, speaking about his hoop coaching style, Eli Manning told NJ Advance Media "I think I'm fair. Tough but fair. . . I'm not making them run laps. I don't require them to be five minutes early yet. But I appreciate the hard work and want them to work hard."
Head coach Nukk feels that Eli Manning "was amazing. If I did not know he played professional football, you'd never know," she said. "He's so down to earth. He was wonderful to coach with."
It won't lead to his third Super Bowl, but it has its own rewards.