Daily Dish: Charles Barkley is insane; the Clippers aren't that great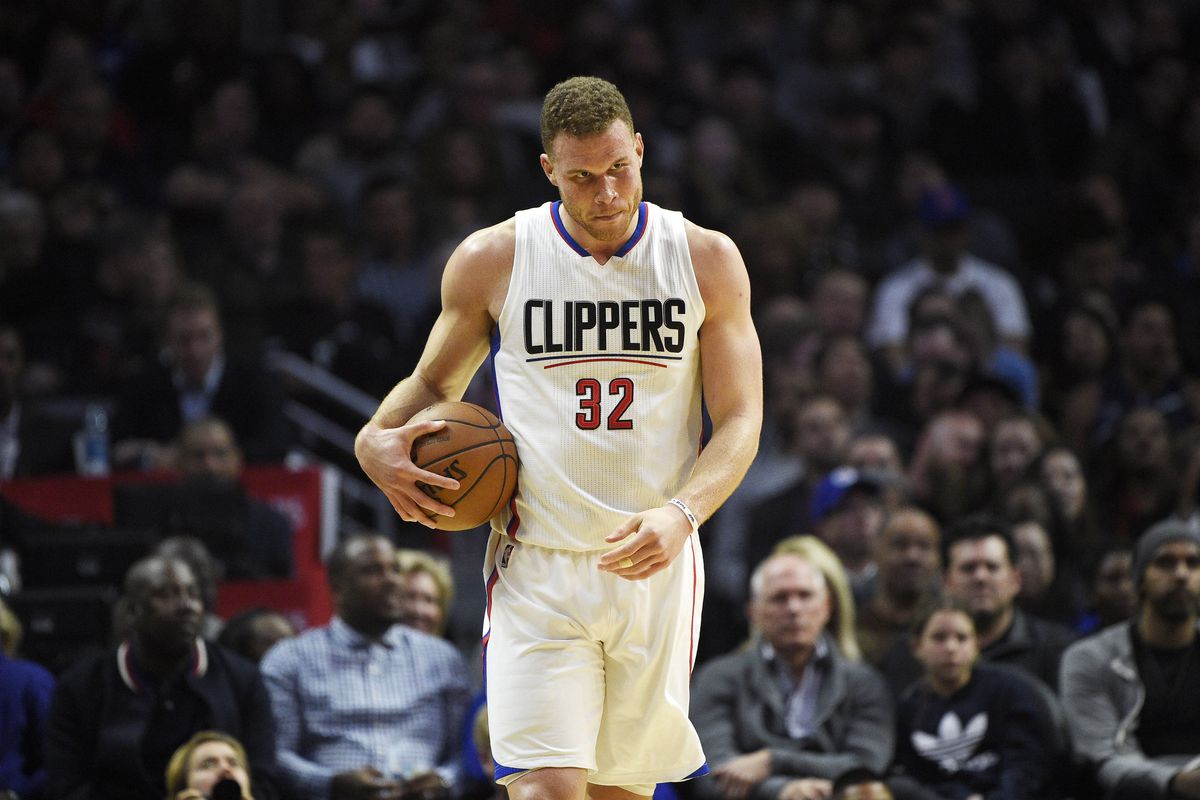 Charles Barkley is insane. But you knew that already.
Sometimes it feels like the Chuckster makes outlandish predictions just to hear everyone's stunned reaction, but his proclamation that the Clippers will make the Western Conference Finals might be the most out-there conclusion he's come up with since well…last year.
No team replaces Chris Paul with Patrick Beverly and Milos Teodosic and gets better, no matter how well Teodosic was playing before he got hurt.
This Clippers team is deep, they're better defensively, and they've given Blake Griffin the chance to spread his wings and float on a cloud like he used to do in those Kia commercials.
But there's not enough firepower to carry this group to the next level in the West. De'Andre Jordan's numbers are down (9.6 ppg through six games, down from 12.7 last year), and aren't likely to recover with Griffin instead of Paul feeding him lobs all game.
Danilo Gallinari was a nice addition (14.2 ppg), but he would've been more useful with CP3 still in Hollywood.
We'd like to take this bet up with Chuck: L.A. will finish fifth or lower in the conference in the regular season, and won't see the conference semis. Chris Paul had his flaws, but he wasn't the reason this club could never get over the hump.
Charles Barkley loved to use this idiom every spring until 2015: "Jump shooting teams can't win championships." We've got another one for him: "Teams that replace a future Hall of Fame point guard with Patrick Beverly can't reach the Western Conference Finals."
We wish the NBA was more like Major League Baseball when it comes to playoff suspensions.
Remember when Amare Stoudemire had to sit down for a critical Western Conference Finals Game 5 because he (GASP!) left the bench when Robert Horry hip-checked Steve Nash into the scorer's table?
That idiotic and common-senseless suspension cost Steve Nash and the Suns their best shot at a title back in '07. We think Phoenix would've pulled it out against San Antonio if it hadn't been for that nonsense.
Thankfully, MLB is able to apply some common sense when it comes to such incidences.
Yuli Gurriel messed up big-time when he made a racially insensitive gesture directed towards Yu Darvish. It was childish, inane, and there's no place for that in the game.
But instead of punishing the entire organization and its fan base for the brainless actions of one player, MLB decided to suspend Gurriel for five games at the beginning of next year. It's a severe punishment for a stupid action, but not a punishment that's going to change who wins the World Series.
Gurriel homered in what could end up being a series-changing Game 5, and the Astros won, 13-12.
Just something for the NBA to think about.
Also check out:
However you feel about him on the court, LeBron James has become a hero off of it