Basketball a theme in several recent general news stories
By Joel Alderman
There are many references in the general news to the game of basketball, although they are not the main point of the story. To some readers these ties to the sport, however small, may be considered irrelevant and be passed over. But to others, especially followers of Roundball Daily, they humanize the people involved. The items that follow are three of them.
Samaria Blackwell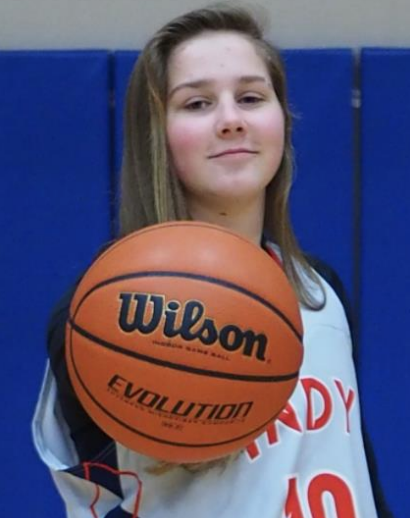 Samaria Blackwell was one of the eight people killed in the needless shooting at a FedEx Operations Center in Indiana on April 15th. She had been working there for only two months.
Because she had hoped to become a police officer, a drive was started in her memory to collect law enforcement patches. More than 200 have been received and ideas for how to put them to use, such as making blankets or framing them, are being considered.
The basketball connection
She was just 19-years old and a recent member of the Indianapolis Trailblazers, a home school high school basketball team. Four years ago, she was elbowed in the face requiring stitches just above her eye. After the coach to put her back in the game she picked up the nickname "Stitches."
Brandon Mitchell
Brandon Mitchell was a member of the jury that convicted Derek Chauvin for the murder of George Floyd. He was the first and to date the only one of the 12 to speak about the deliberations. Recently photographs have surfaced showing him in Washington last summer at an event to commemorate the anniversary of Martin Luther King Jr.'s "I Have a Dream" speech.
Mitchell, 31, explained that his attendance in Washington was "100 percent not" a march in support of George Floyd. However, he could be involved in an appeal of the case.
The basketball connection
Brandon Mitchell has been the assistant varsity and head junior varsity basketball coach at Minneapolis North High School since 2013. He also gives independent individual basketball lessons to kids. He once played at Palm Beach Atlantic University in Florida.
Oscar Frayer
Four people, including a brother and his older sister, died in a car crash in northern California on April 27th. The siblings were Oscar Frayer, 23, and Andrea Moore-Frayer. A California Highway patrol vehicle had pulled over to help a motorist whose truck had broken down. The car with Frayer in it rear-ended the patrol vehicle, hit a tree, and then burst into flames.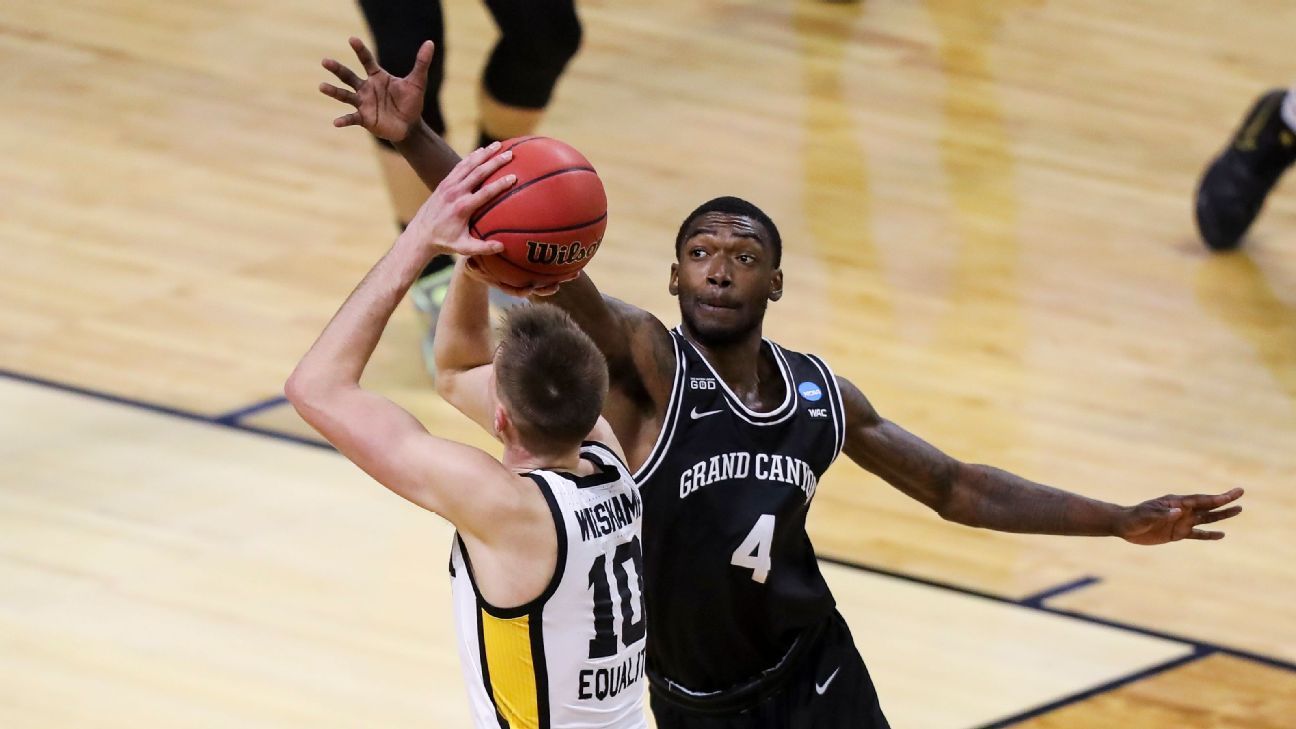 The basketball connection
Oscar Frayer was on Grand Canyon University's basketball team that played in its first NCAA tournament just three days earlier. He was the "heartbeat of the team with his vibrant, energetic personality," as described by its coach Bryce Drew, who played six seasons in the NBA and is still known for his buzzer beater for unheralded Valparaiso in 1998.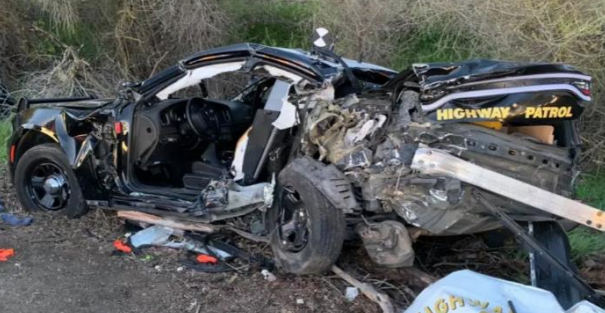 Grand Canyon, located in Phoenix AZ, and seeded 15th, lost to No. 2 Iowa in the round of 64. It was Frayer's 107th start for the Antelopes. He had eight points, three blocks, and a steal in what would turn out to be the final game of basketball he would ever play.